AutoBrox provides customer relationship brokerage technology and B2B solutions for Auto Dealers' and Auto Manufacturers' Fleet & Commercial business. With over 22 years experience working with auto dealers and over 15 years experience working with Chambers of Commerce, AutoBrox brings the two together in a win-win brokerage resulting in more members for the local Chamber and more local business leads for the Auto Dealer/Manufacturer.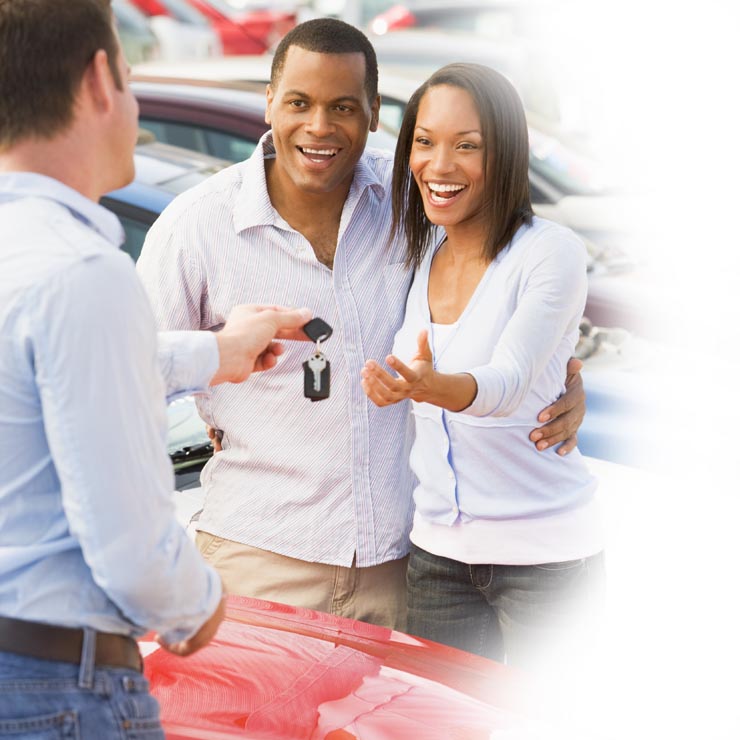 BUSINESS LEADS
AutoBrox connects the dealer with the local Chamber. AutoBrox provides on-going support, training, and engagement solutions for the dealer's Fleet and Commercial teams. Getting the best of our the local Chamber is an art that only few dealer sales people know how to work. AutoBrox has perfected the art of chambering (how to work your local chamber); and we will help the Fleet and Commercial account managers properly engage the Chamber -- the perfect repository of buyers of business vehicles.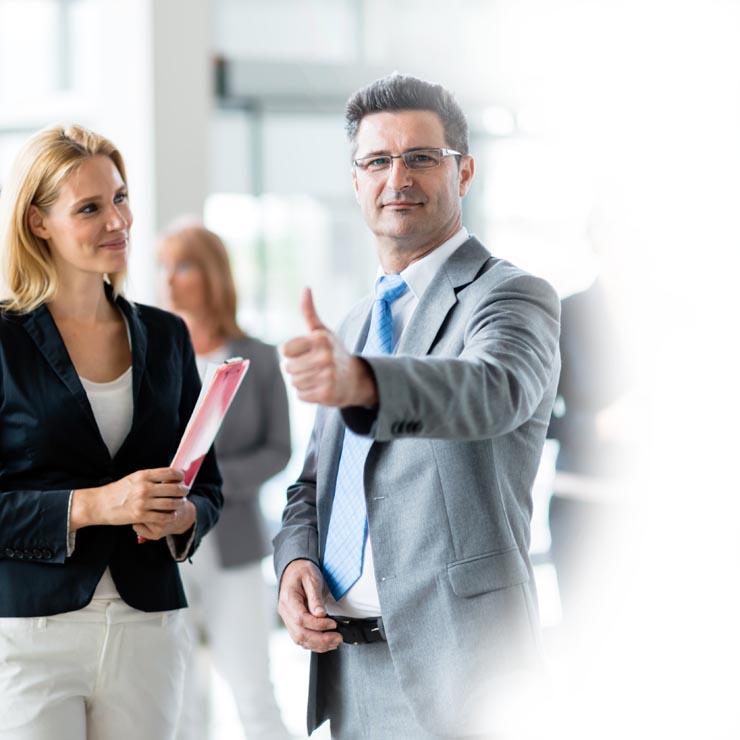 MEMBERSHIP LEADS
The local Chamber thrives when more local businesses join the Chamber and participate accordingly. Unfortunately, many local businesses NEVER join the Chamber or even know how to participate when they join. AutoBrox is committed to helping local auto dealerships and their national manufacturers properly work their local Chambers. Automotive Incentives and Rebates for Chamber members continue to encourage chamber membership.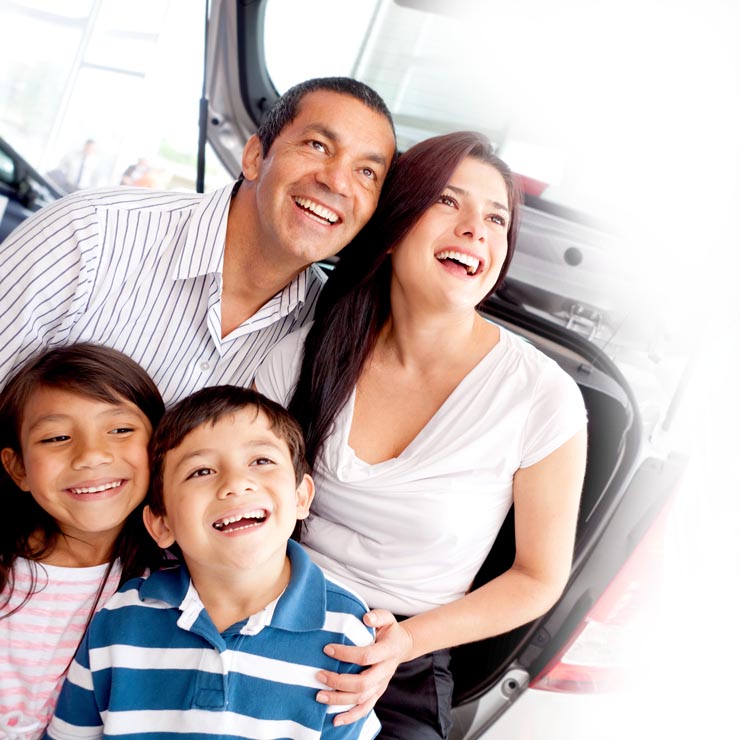 CHAMBER: $0 Setup / $0 Monthly
DEALER: $250 Setup / $250 Monthly